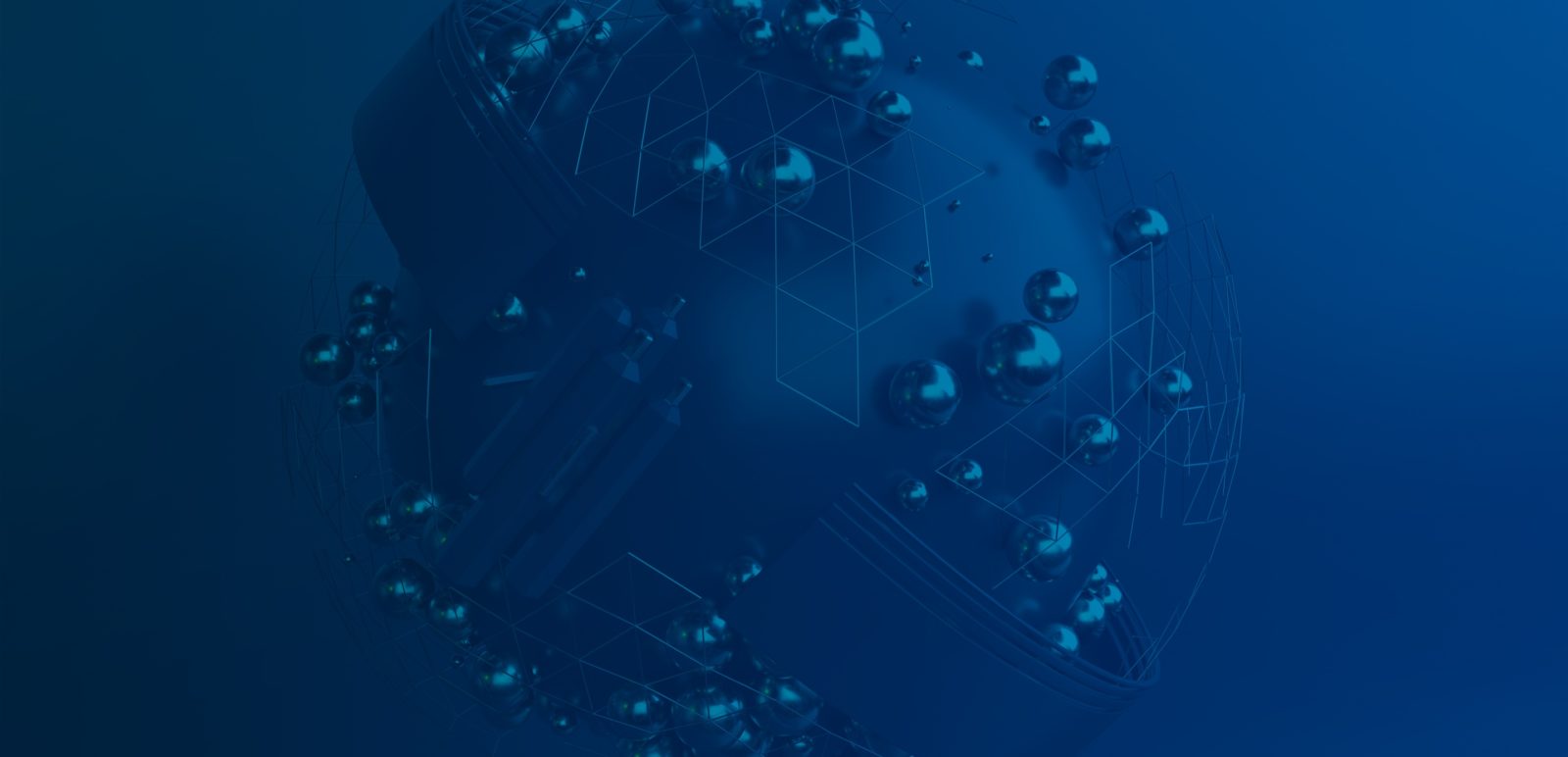 PRIVACY AND COOKIE POLICY
This privacy policy describes the processing of personal data when using the websites of DPA Drewes Privacy Advice GmbH (in short: DPA). It also explains the choices you have regarding your personal data ("your rights") and how to contact us.
I. Who is responsible and how can I contact the data protection officer?
The responsible person in the sense of the DSGVO is the
DPA Drewes Privacy Advice GmbH
Thirteen morning path 6
53175 Bonn
+49 228 90248070
For questions about the processing of your personal data by us or about data protection in general, please contact:
II. On the processing of personal data by DPA
In the following, we would like to give you an overview of how we ensure the protection of your personal data when you access our website and which types of personal data we process for which purposes and to what extent.
1. processing of data when accessing our website – log files
When you access our website, the following information of a general nature (so-called log file data) is automatically collected:
Date and time of access; IP address; website from which our website was accessed; websites accessed through our website; page visited on our website; information about the browser type and version used; operating system.
The temporary storage of this data is technically necessary for the correct delivery of our website. Furthermore, the data is compulsory when using the Internet and calling up a website. We store the log file data to ensure the functionality and security of the information technology systems. In these purposes, our legitimate interest lies in the storage of the log file data for a period of 14 days. The legal basis for the processing of personal data is Art. 6 para. 1 p. 1 lit. f GDPR.
2. processing of data when using the website – your requests
If you send us an inquiry by e-mail, we collect the data you provide for processing and responding to your request. We store this information for verification purposes for a period of up to two years. Legal basis for data processing Art. 6 para. 1 sentence 1 letter f DSGVO.
3. notes on ensuring data security
We take technical and organizational security precautions on our pages to protect the personal data stored with us from access by third parties, loss or misuse and to enable secure data transfer.
We must inform you that due to the structure of the Internet, unauthorized access to data by third parties may occur. It is therefore also your responsibility to protect your data against misuse by encrypting it or in any other way. Without appropriate protective measures, unencrypted data in particular, even if transmitted by e-mail, can be read by third parties.
III. Your rights as a data subject
Each data subject has the following rights:
Right of access (Art. 15 DSGVO)
Right to rectification of inaccurate data (Art. 16 DSGVO)
Right to erasure or a right to be "forgotten" (Art. 17 GDPR)
Right to restrict the processing of personal data (Art. 18 DSGVO)
Right to data portability (Art. 20 GDPR).
You may object to the processing of personal data for advertising purposes, including an analysis of customer data for advertising purposes, at any time without giving reasons.
In addition, the data subject also has a general right to object (cf. Art. 21 (1) GDPR). In this case, the objection to data processing must be justified. If the data processing is based on consent, your consent can be revoked at any time with effect for the future.
To exercise your data subject rights, the easiest way is to contact . In addition, you have the right to complain to a data protection supervisory authority.
IV. Our Cookie Policy
1. general information on the use of cookies
Our website uses so-called cookies. Cookies are small text files that are stored on your terminal device and saved by your browser. They serve to make our offers more user-friendly, effective and secure. We use both so-called temporary cookies, which are automatically deleted when you close your browser ("session cookies"), and persistent (permanent) cookies.
You have the choice whether to allow cookies to be set. You can make changes in your browser settings. In principle, you have the choice of accepting all cookies, being informed when cookies are set or rejecting all cookies. If you choose the last option, it is possible that you will not be able to fully use our offer. You can make individual settings in the cookie settings (link at the bottom of the web page).
In the use of cookies, a distinction must be made between cookies that are mandatory and those for more extensive purposes (measurement of access figures, advertising purposes).
2. mandatory cookies when using the website
We use session cookies on our websites, which are mandatory for the use of our websites. This includes cookies that allow us to recognize you while you are visiting the site as part of a single session. These session cookies contribute to the secure use of our offer.
3. use of cookies with your consent
Below you will find an overview of the cookies that we use with your consent given at the beginning of the use of the website. You will also find an opt-out option with each presentation of the use. These are cookies used to record the usage behavior of our website.
a. Use of cookies to record usage behavior (tracking)
The use of tracking cookies enables us to recognize users when they access our website again and thus to assign usage processes to an internally assigned identification number (pseudonym). This allows us to record repeated visits to our website and analyze them coherently.
Specifically, the following tracking cookies are used:
On this website we use the web analytics service Matomo. This tool uses "cookies", which are text files placed on your computer, to help the website analyze how users use the site. We have activated IP anonymization on this website. This shortens and anonymizes your IP address. With the help of the tool, we collect information about your last visits to our website, or how you move within our website, and use this information to evaluate your use of the website, as well as to compile reports on website activity.
The data collected by the web analytics service Matomo is stored and processed on our own server located in Germany. We use the web analytics service to analyze the use of our website to better understand how visitors use our website so that we can make it more intuitive. The legal basis for the storage of the cookie is your consent according to Art. 6 para. 1 p. 1 lit. a DSGVO and the further evaluation of the collected data over a period of 13 months is the balance of interests according to Art. 6 para. 1 p. lit. f GDPR. You can revoke your consent at any time with effect for the future in our cookie settings (link at the bottom of the page).