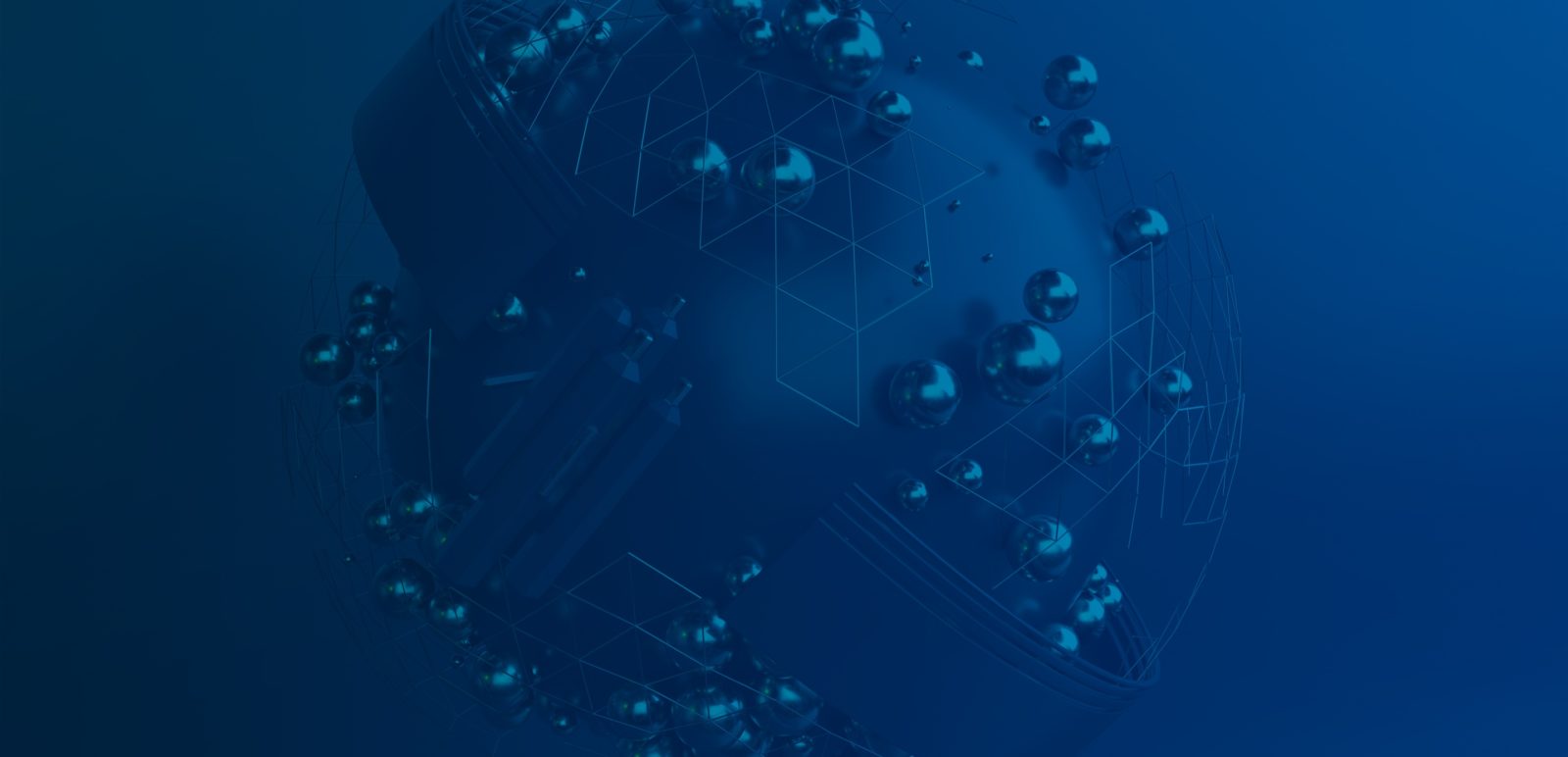 News
Informationen und Tipps rund um den Bereich Datenschutz. Wir halten Sie auf dem Laufenden.
Our current contributions at a glance
Welcome to the news section of DPA Drewes Privacy Advice GmbH. Here you will find all the latest articles on the subject of data protection, as well as general and internal information about our company. Stay up to date. If you have any suggestions, comments or questions, please do not hesitate to contact us and we look forward to exchanging ideas with you.