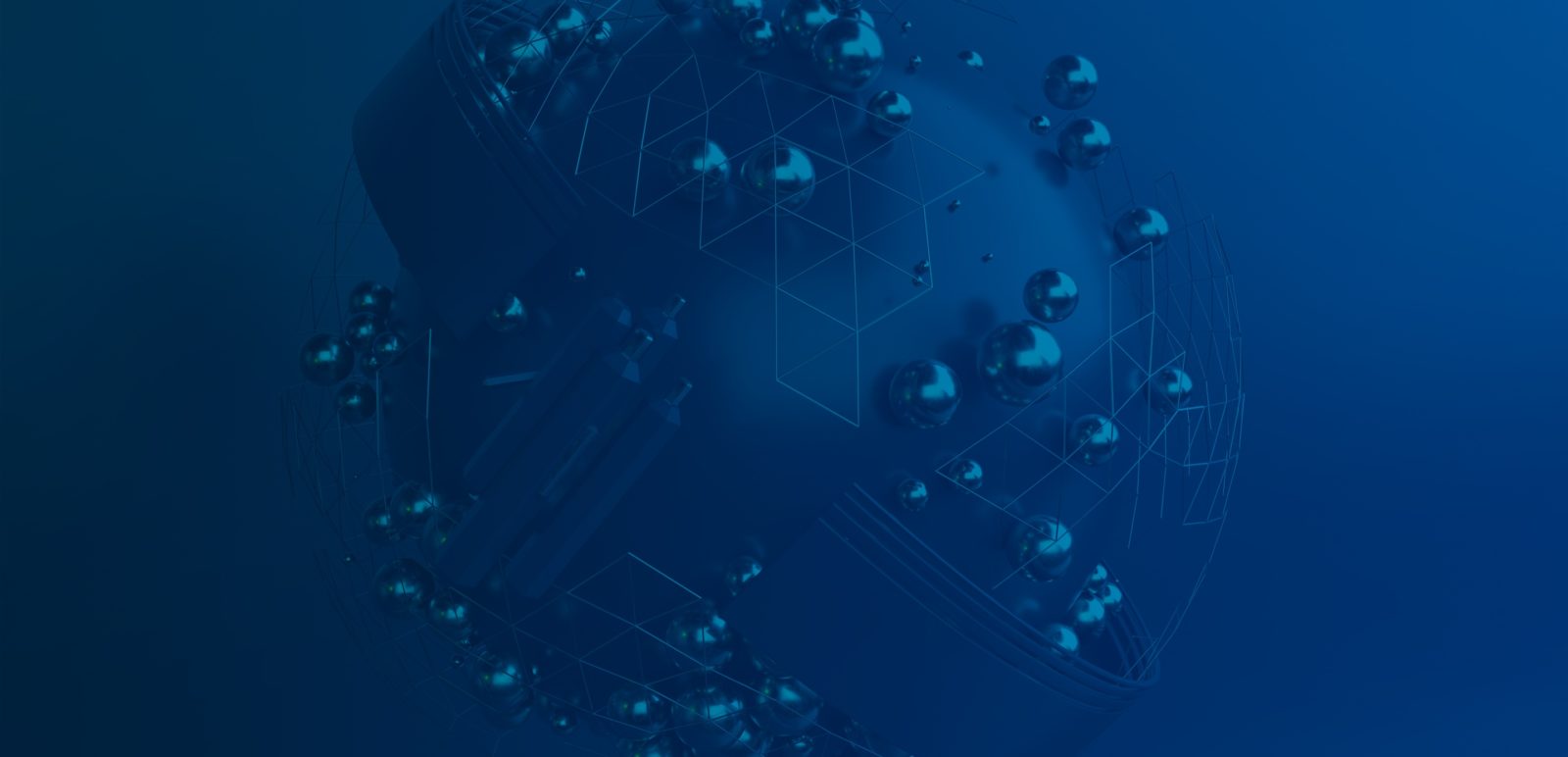 Services
Learn more about our range of services in the area of data protection governance and compliance, data protection officer activities, and IT security.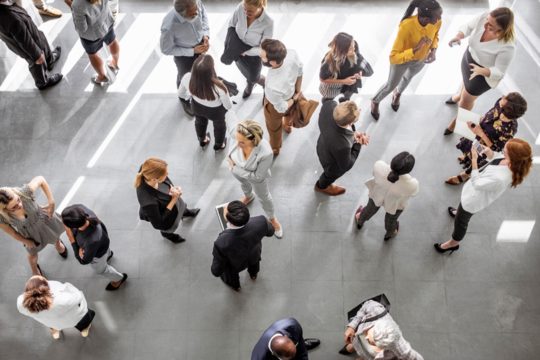 Our services at a glance

Our services for your company
DPA Drewes Privacy Advice has extensive knowledge in the areas of data protection, compliance and IT security. With our many years of experience, we will be happy to advise you in these areas of expertise.
Our experts have specialized in these topics. Because we are permanently involved with developments in data protection law, we can offer our clients the best possible advice. Thus, we can advise risk-averse companies that like to use innovative technical developments such as AI analyses or other analysis tools to evaluate customer data – predictive analytics – as well as companies that attach great importance to legally compliant implementation of data protection regulations. Taking your objectives into account, we show you how the desired application can be introduced – together with you, we implement data protection with a sense of proportion.

Our tip: Data protection certification
We can certify your data processing operations in accordance with European data protection law, so that you then receive the ADCERT data protection seal of approval.
What clients appreciate about us
Practical feasibility
We are in the companies and take care of the practical implementation of data protection, provide the data protection officer or carry out audits.
Many years of expertise
Highly specialized data protection experts can use their many years of expertise to show how to meet the challenges of the GDPR.
Professional way of working
In our consulting, we always keep the needs of our customers in mind and at the same time pay attention to practical feasibility.
Europe-wide network
We have a network of colleagues in the EU who have a similar specialization and support us.