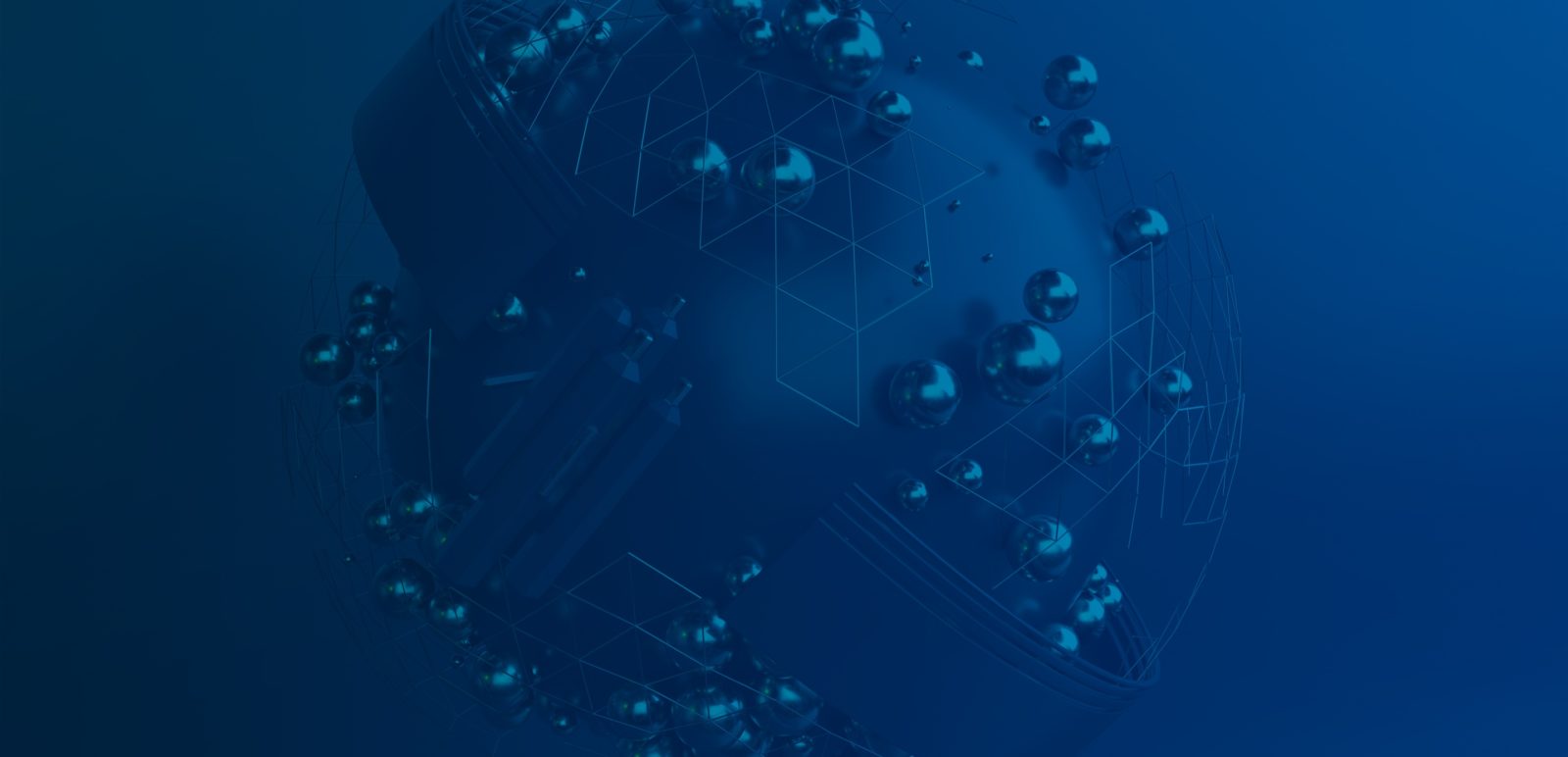 References
We are in demand wherever personal data is processed.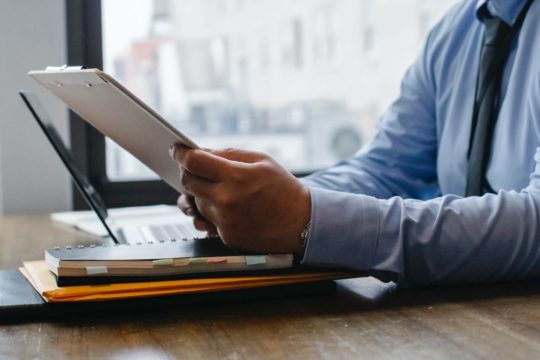 Our references in the overview
The list of our satisfied customers is getting longer and longer. From well-known NGOs to larger medium-sized companies and international corporations, we are in demand wherever personal data is processed.
Our strength: reliable consulting for customized implementation of data protection regulations. We work with you to ensure that data protection is not perceived as a burden within the company. Together, we will show you risk-appropriate strategies for implementing data protection requirements in the various areas. With us, you get a data protection package with a sense of proportion.
Some of the companies we serve are listed here.
Over 20 years of experience in data protection
The many years of experience of our employees enable us to provide you with the data protection advice you require. DPA supports NGOs and larger groups of companies up to internationally active corporations in the practical implementation of data protection.

Ask our reference companies
We would be pleased to inform you in a personal conversation about our concrete projects and our innovative consulting approach. Our data protection experts will be happy to help you.
Reference examples from our recent consulting practice
Online marketing: advice on the design of data processing on the website
Development of technical and organizational specifications for internal implementation of data protection
Advising a group works council on the implementation of data protection regulations in its own area of responsibility
Advising a corporate group on the introduction of a global applicant management system
In-house auditing of compliance with data protection regulations
Introduction of a whistleblowing hotline: Accompaniment of the data protection impact assessment
Advising companies on the introduction of procedures for data evaluation and the creation of corresponding score formulas ("predictive analytics")
Advising companies on the introduction of re-targeting and comparable forms of online marketing
Consulting for companies in the development of apps