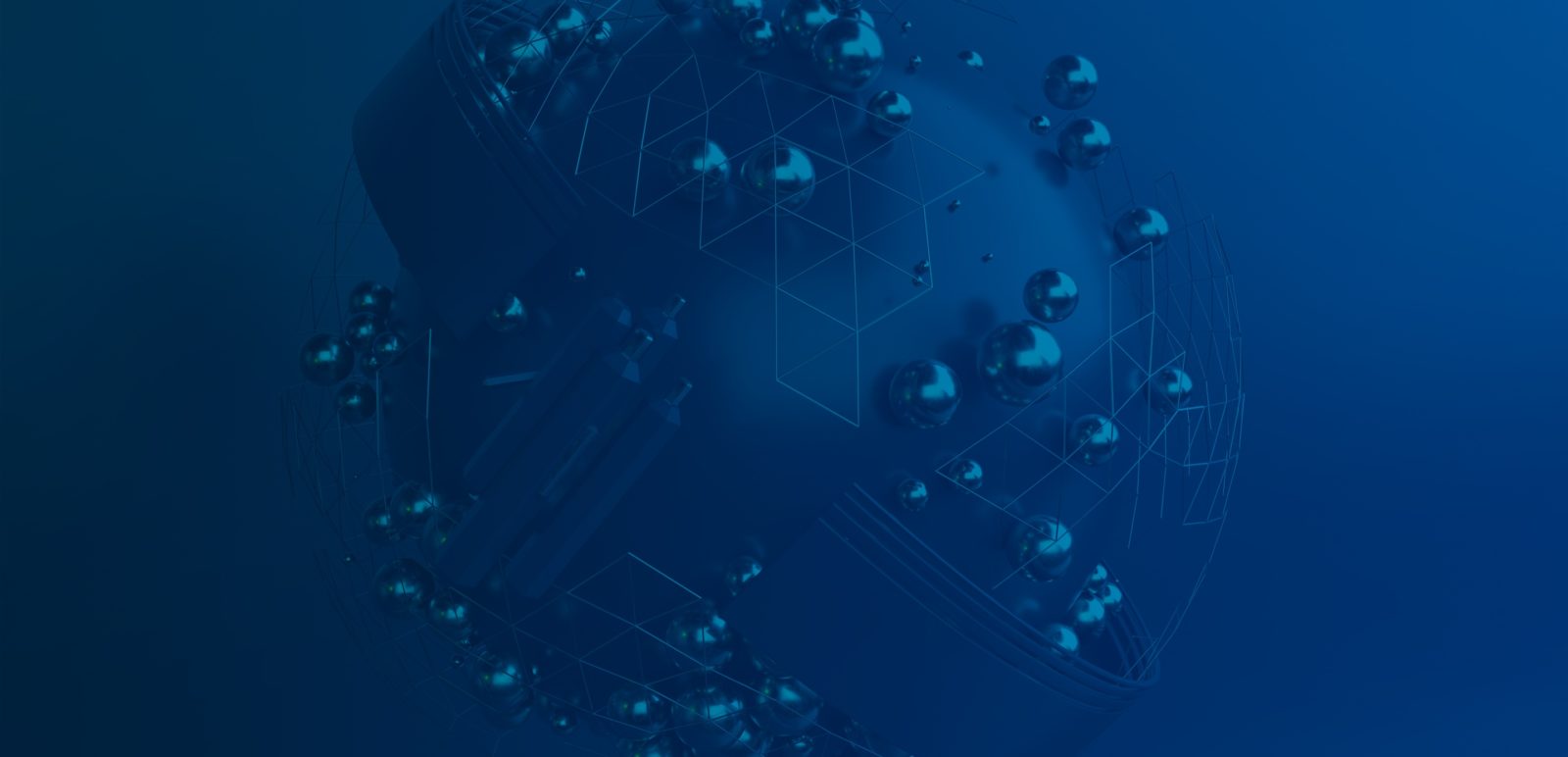 Parliamentary draft on the ePrivacy Regulation adopted
Reading time: about

2

minutes
The draft of the new ePrivacy Regulation, which will replace the so-called Cookie Directive and be aligned with the GDPR, is moving forward. On Oct. 26, 2017, the European Parliament's lead Committee on Interior and Justice adopted a restrictive version for the new regulation. With this version, it is now intended to enter the trialogue. In the further course, the Parliament, the Council and the Commission will therefore discuss and then decide on the final version.
The parliamentary draft is not convincing. It contains incomprehensible burdens for the online advertising industry, since, for example. a significantly too restrictive cookie regulation is provided for. Online advertising is crucial for many offerings on the Internet, so it should generally be permitted on the basis of legitimate interests. Legal requirements for a balancing of interests in online tracking also increase the fundamental rights protection of the data subjects, as consent via cookie banners leaves the data subjects with fewer options. In the proposed version, there is no balanced compromise between the various concerns; rather, the draft is one-sidedly detrimental to business through excessive regulations.
It would be desirable that a fundamental revision of the draft still takes place in the trilogue, which takes due account of the appropriate interests, both of those affected and of companies. We will keep you informed about current developments.
Related articles