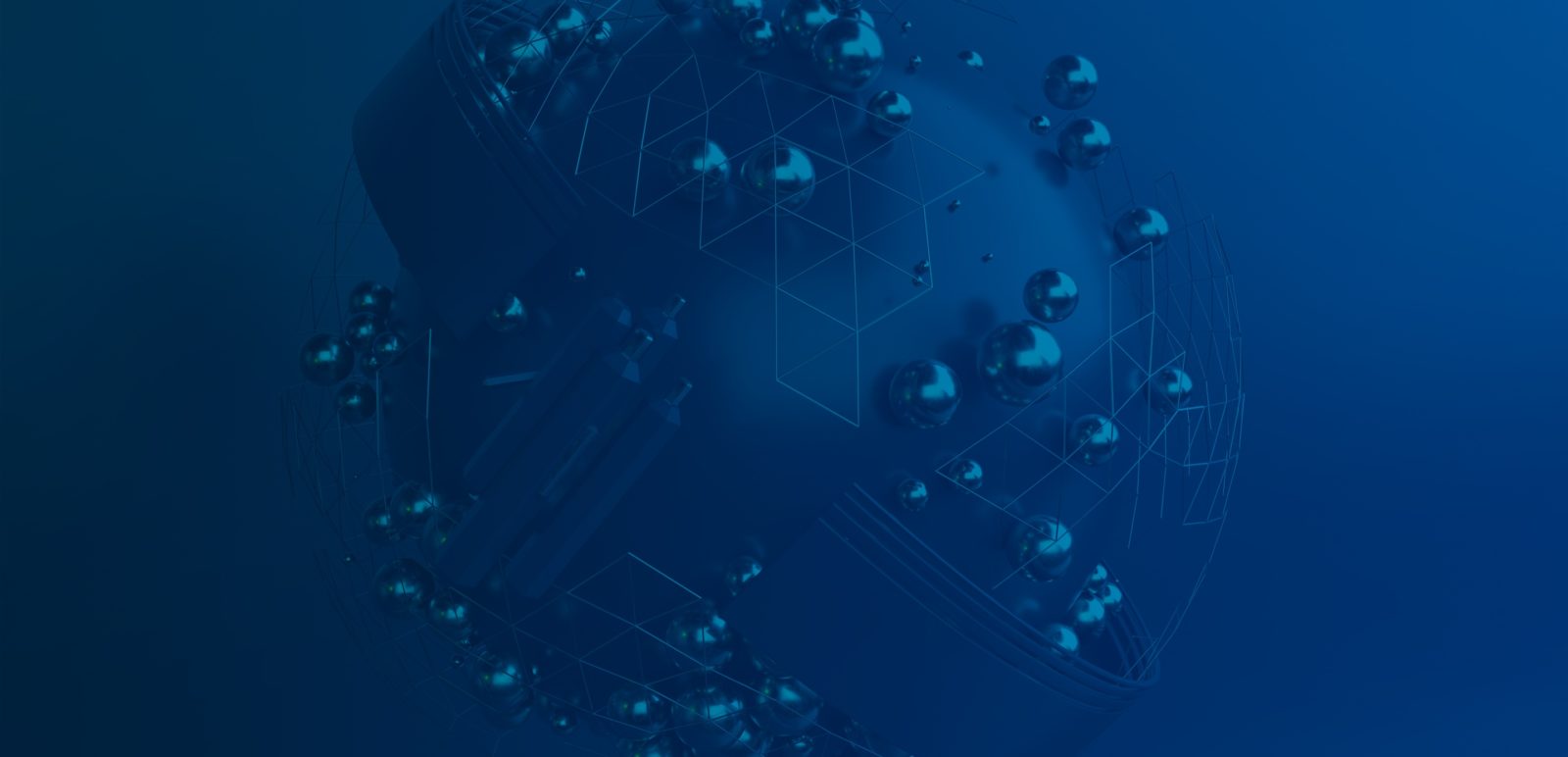 ePrivacy Regulation – Current status of the legislative process
Reading time: about

2

minutes
In the legislative process at the European level to enact the ePrivacy Regulation, there is still no agreement in sight. On Dec. 4, 2018, there was another meeting at the Council level to explore the chances of reaching a high-level political agreement within the member states. A compromise could not be reached. At the earliest, a compromise could be reached at the working level during the Romanian Presidency at the end of January / beginning of February. The member states would have to formally decide to enter into negotiations with the EU Parliament under the moderation of the EU Commission on the design of the ePrivacy Regulation. This decision could not be made until the next Council Summit in June 2019.
The remaining time corridor for an agreement is thus very narrow in view of the elections to the European Parliament in May 2019 and the end of the legislative term of the EU Commission. Nevertheless, the EU Commission is making every possible effort to complete this legislative process.
The German government rejects the draft that has been presented so far because it is not sufficiently balanced. Negotiations need even more time.
It should be noted that the question of consent for the storage of cookies is the subject of several proceedings before the ECJ and corresponding rulings will be issued here in 2019. The BGH has submitted the question to the ECJ as to which requirements must be observed for consent to the setting of cookies. In another case, which was submitted to the ECJ by the Higher Regional Court of Düsseldorf, the requirements for the storage of cookies on a user's terminal device by Facebook are discussed. These rulings are likely to have an influence on the further political discussion regarding the design of the ePrivacy Regulation.
Your contact for data protection law: Dr. Stefan Drewes, Tel.: 0228-90248070, E-Mail:
Related articles