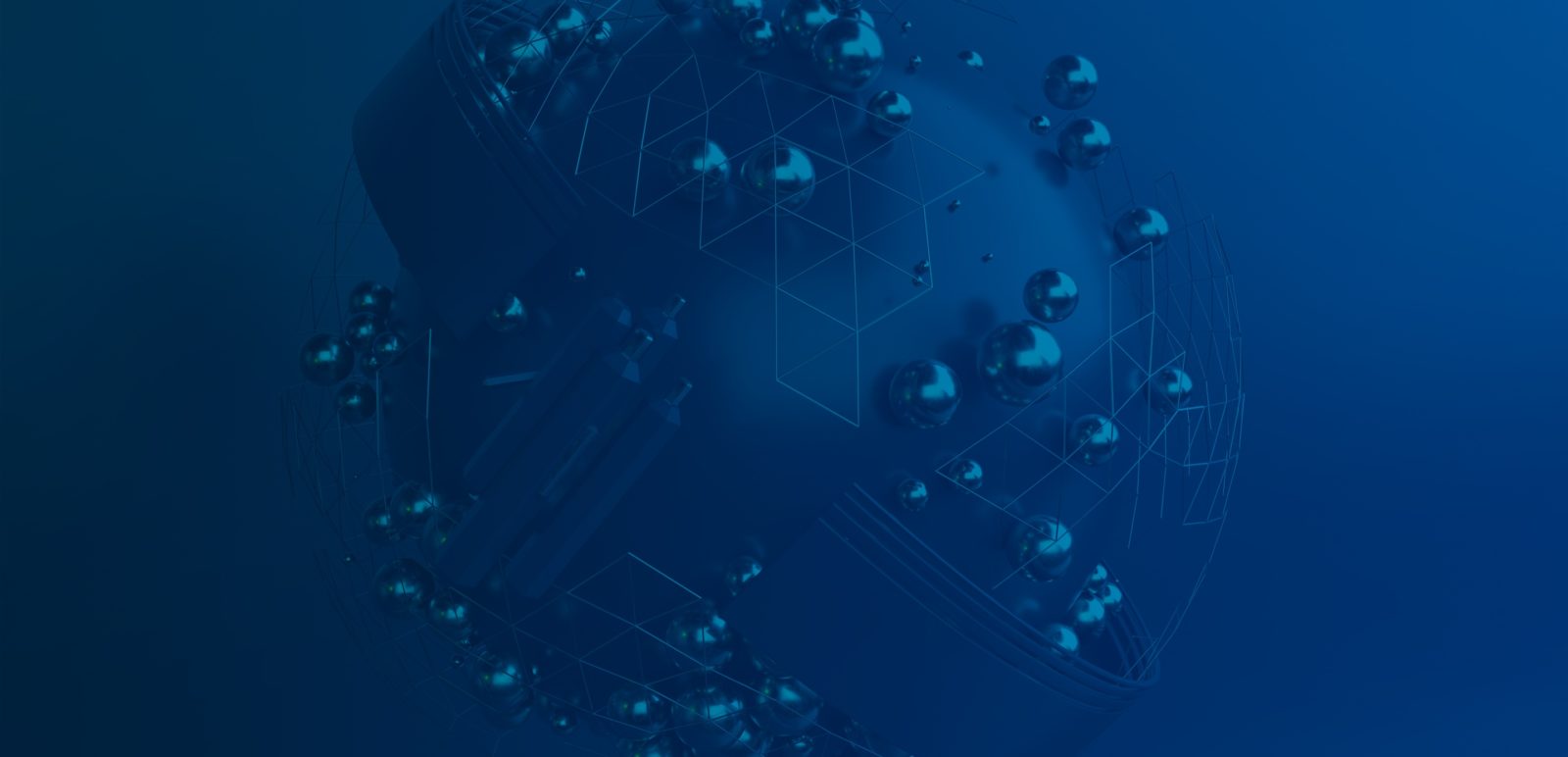 Only one year until the GDPR – Are you prepared?
Reading time: about

2

minutes
In one year's time, on May 25, 2018, the EU General Data Protection Regulation (GDPR) will be applicable throughout Europe – by then, companies must have adapted all data processing procedures to the new requirements. The adaptation process requires a detailed recording and evaluation of the data processing procedures. This makes it all the more important to begin implementation promptly and to enlist the support of experienced data protection consultants. The implementation period of two years was already extremely tight; if no steps have been taken to date to implement this, they must now be started as quickly as possible.
The GDPR will bring a large number of innovations, e.g., extended rights of data subjects, documentation requirements and, as a result, the need to establish a data protection organization or to conduct data protection impact assessments. Compliance with the obligations is secured by fines of up to 4% of global annual Group sales. In addition, extended monitoring rights are envisaged for consumer protection associations and affected parties. Due to the significantly expanded documentation requirements, a violation of legal requirements will be easy to detect in the future. It is therefore essential to introduce and maintain a sustainable data protection management system within the company.
Trust in the expertise of DPA Drewes Privacy Advice GmbH: We have been advising on data protection for many years and are currently managing various projects for the implementation of the GDPR – from medium-sized companies to large corporations. Thanks to close involvement in the policy development process, we are very familiar with the GDPR.
Related articles