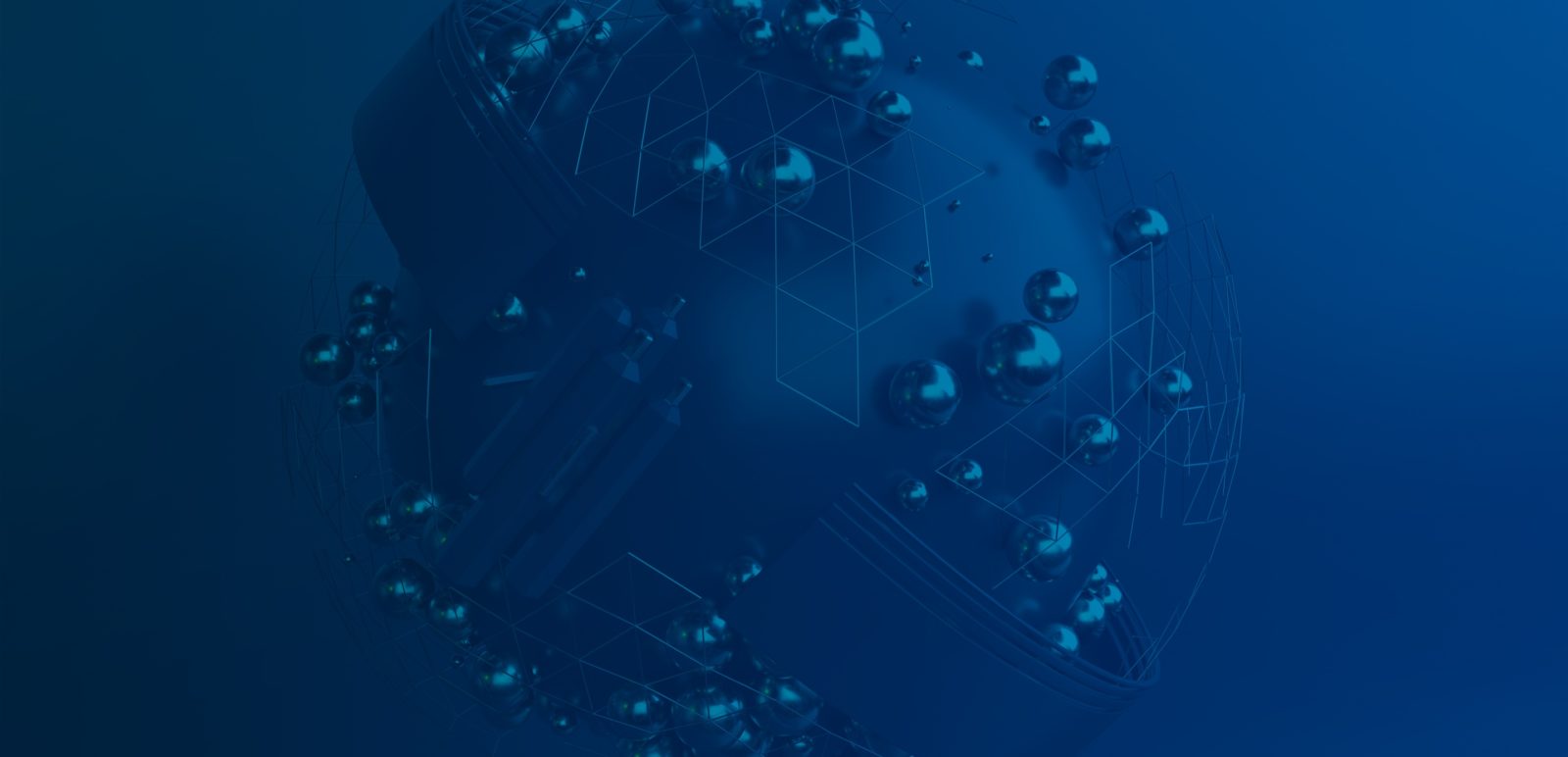 Our company
Learn more about our company and our cooperation partners.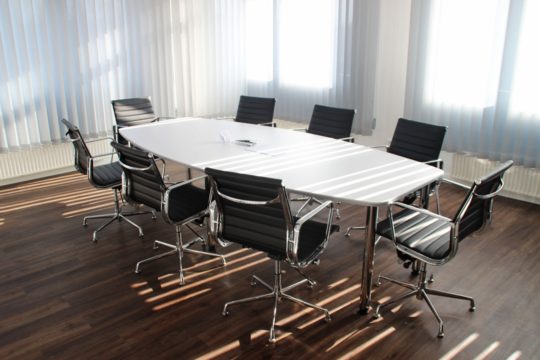 DPA Drewes Privacy Advice GmbH
DPA Drewes Privacy Advice GmbH (DPA) has specialized in the practical implementation of data protection in companies for over 10 years and provides the data protection officer for numerous companies. Particularly in the internal implementation of the General Data Protection Regulation, we have been able to help numerous companies realize these requirements with an eye for what is feasible.
DPA serves data-driven companies, larger mid-sized business groups, all the way up to publicly traded corporations. Another focus is on the support of NGOS. Exclusively for the companies it supports, DPA has developed its own eLearning on data protection and also a Privacy Dashboard. With the help of this application, documentation requirements according to Art. 30 DSGVO as well as associated risk assessments can be easily implemented.
Over 20 years of experience in the practical implementation of data protection
Our many years of experience enable us to develop data protection concepts that are precisely tailored to your needs.
Our corporate mission
Every company needs guidelines to guide employees in performing their daily work. We have identified the following items, which we review and complete from time to time.
The client comes first, everything else follows by itself
Our task is to find the optimal solution for you when dealing with personal data. In our consulting work, we therefore always keep the respective needs of our clients in mind and at the same time pay attention to the practical feasibility on site – in other words, "data protection with a sense of proportion". The goal of our work is to ensure that data protection is not perceived as a burden by our clients, but can be lived as a part of daily work due to our preliminary work and assistance.
It is best to do one thing so really well
We are specialized in data protection. We have a competent team with many years of experience, and this across all industries and in companies of various sizes up to DAX 30 companies. We concentrate on solving your request quickly and competently in the relevant factual context and do not artificially inflate the consulting effort. We continuously make improvements within the company to ensure that you always receive the optimum service from us that you have every right to expect.
Problems cannot be solved at the desk alone
Regular on-site exchanges with our clients are important to us, as this is the only way we can get to know your needs in detail. Many aspects only become apparent in conversation or during joint evaluation of the concrete application on site. Therefore, we wish to have a close working relationship with our clients so that we are directly involved in the company's internal decision-making processes. This is the only way we can ensure the best possible performance of our tasks.
Good is not good enough for us
We set ourselves ambitious goals in order to exceed our own expectations time and time again. The request for creative solutions to your problems are both a challenge and an incentive for us. The permanent questioning and the permanent improvement of the status quo are the driving forces that move us.
What clients appreciate about us
Practical feasibility
We are on site at the companies and take care of the practical implementation of data protection, provide a data protection officer or carry out audits.
Many years of expertise
Highly specialized data protection experts can use their many years of expertise to show how to implement the GDPR in a tailored manner.
Professional way of working
In our consulting, we always keep the needs of our customers in mind and at the same time pay attention to practical feasibility.
Europe-wide network
We have a network of colleagues in the EU who have a similar specialization and support us.
Our cooperation partners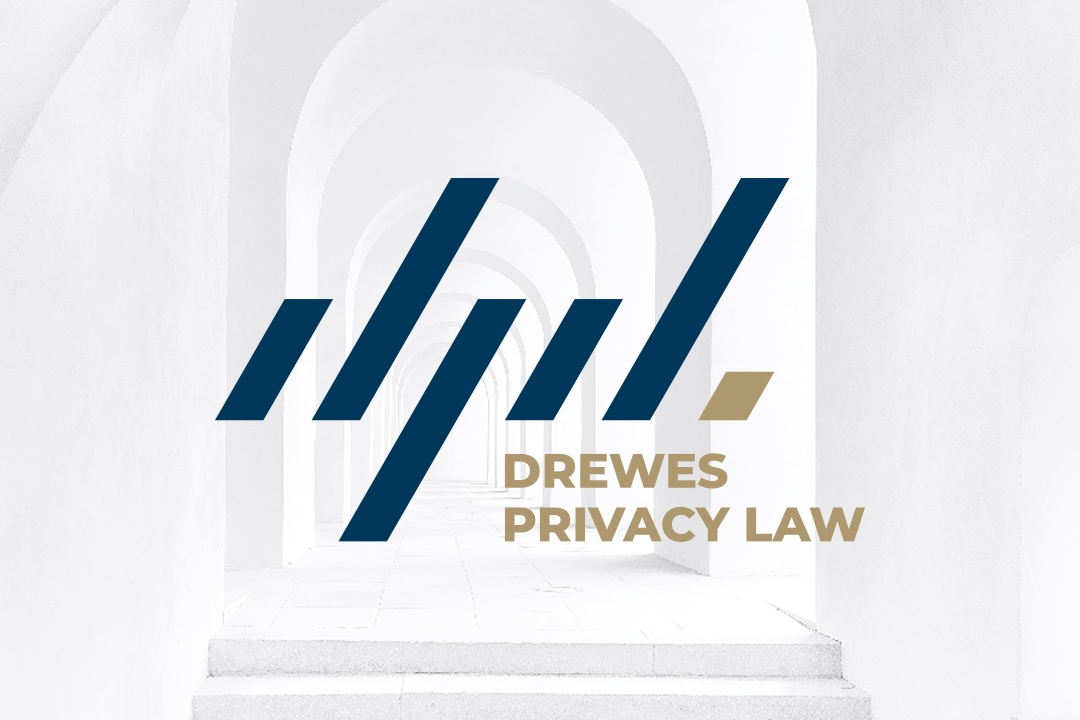 DPL Drewes Privacy Law
Not all tasks we do alone. If there is a need for an evaluation of an issue in terms of data protection law or if a dispute with supervisory authorities should ever become necessary, we call on the data protection lawyers of DPL Drewes Privacy Law Rechtsanwaltsgesellschaft mbH.
Visit website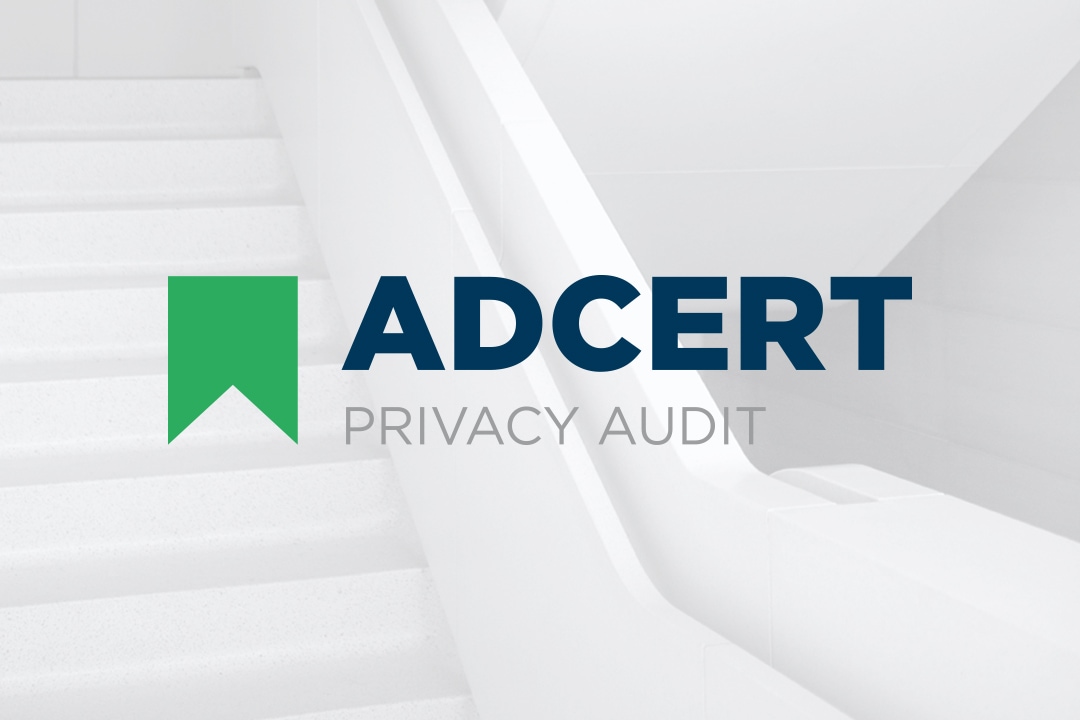 Adcert Privacy Audit
Would you like to be able to prove your compliance with data protection to third parties by means of a seal? ADCERT Privacy Audit GmbH was founded to offer companies precisely this service. Provided that an auditor has confirmed compliance with the criteria catalog after a detailed audit and ADCERT is satisfied, the ADCERT Privacy Seal is awarded.
Visit website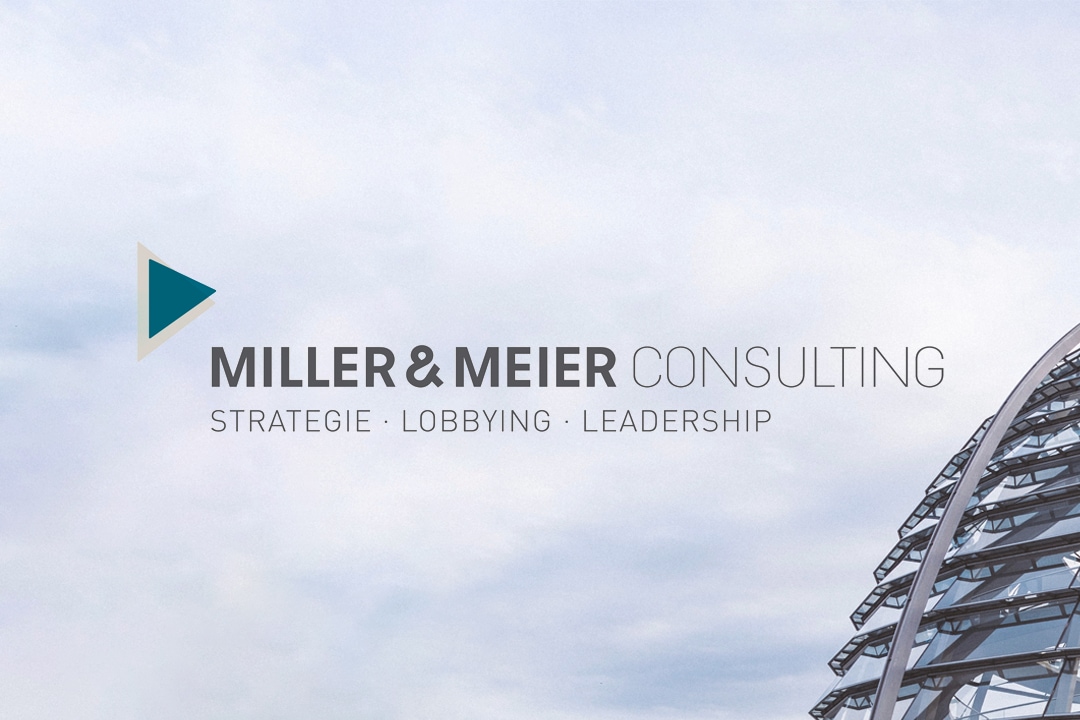 Cooperation with Miller & Meier
We are also particularly happy to advise you on the development of a suitable strategy for a political positioning of your company, insofar as it concerns the area of data protection law. This is where we call on the experts at Miller & Meier Consulting. Together, we can develop the optimal positioning for your company in the political discussion about the future design of data protection law or a stakeholder dialog.
Visit website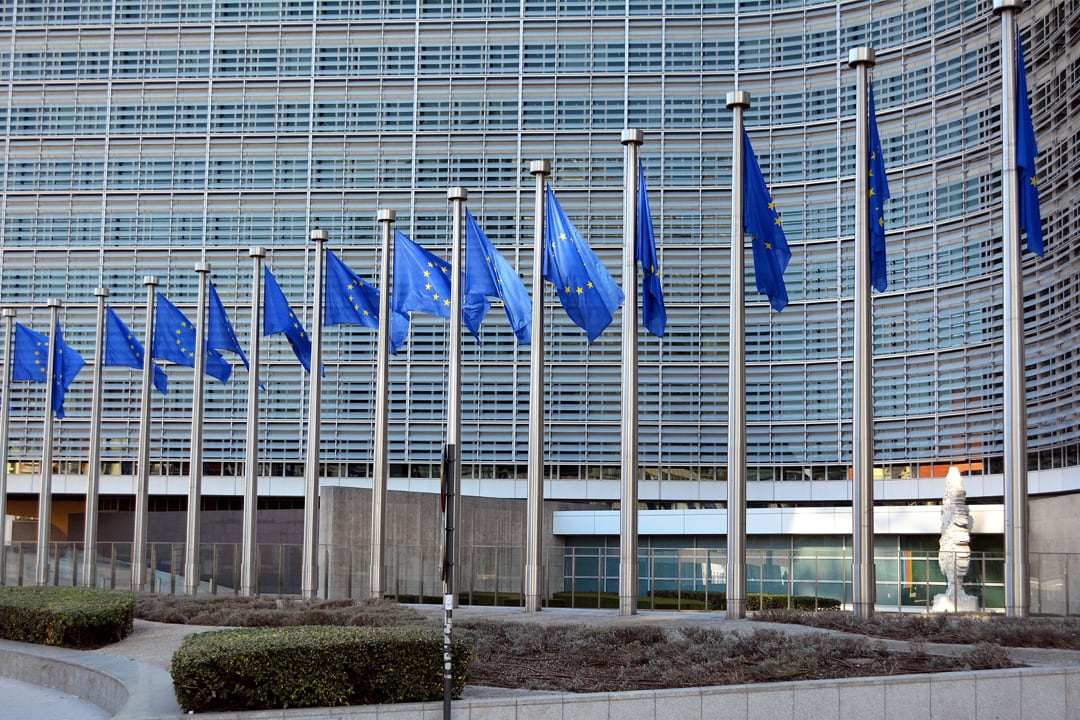 Cooperation partner in the EU
With regard to data protection assessments in other EU member states, we have a network of colleagues with comparable specialization. Thus, in numerous cases, we can also offer you appropriate advice on a matter relating to data protection law in another EU member state.