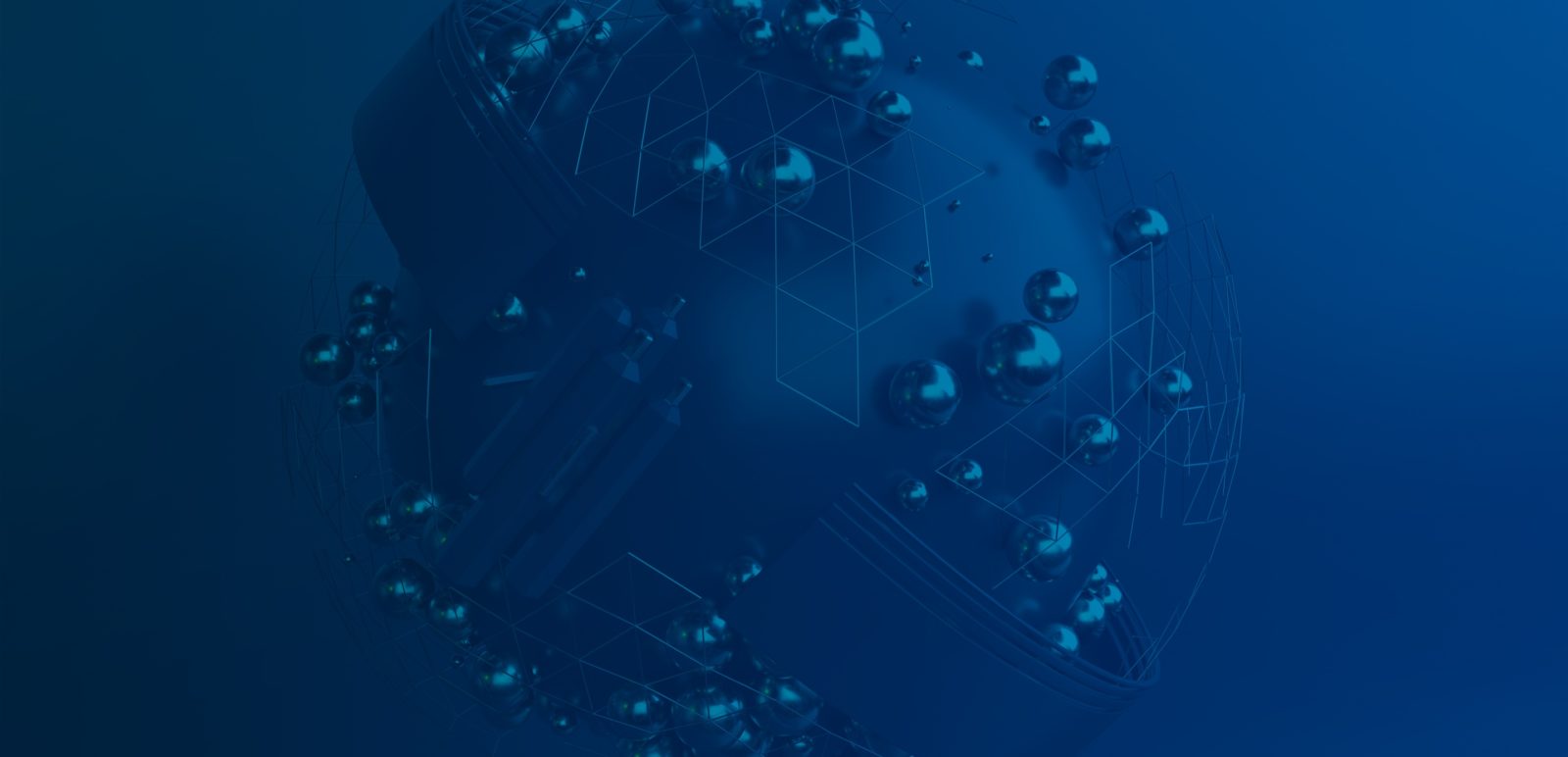 ARGB Iserlohn: Dissolution of works council due to violations of data protection regulations
Reading time: about

2

minutes
In a decision dated January 14, 2020 (Case No. 2 BV 5/19), the Iserlohn Labor Court ruled that a works council that sends personal data of a company's employees by e-mail without authorization and in disregard of IT security requirements is liable for a gross breach of duty pursuant to Section 23 (2) of the German Stock Corporation Act (AktG). 1 BetrVG can be dissolved.
The starting point of the legal dispute was the unsuccessful attempt to restructure a subsidiary, so that it was decided to close a site. For the preparation of actions for protection against dismissal, internal company documents were sent by e-mail to various law firms as well as to a legal protection company of the trade union: Transcripts of e-mails, pleadings, calendar extracts, official notices, invoices, concept drawings, vacation requests, contract texts, presentations and product line concepts. The emails have been sent to the general addresses of the law firms. Moreover, the link to download the relevant documents contained in the message was not password-protected.
The ArbG considered this to be a gross breach of duty by the works council within the meaning of Section 23 ( 1) sentence 1 BetrVG and therefore granted the employer's motion to dissolve the works council.
The systematic collection, analysis and categorization of documents already clearly exceeded the scope of the tasks of a works council and was carried out without a legal basis. The data was also sent to third parties without a legal basis. The insecure transmission of data to an unmanageable group of recipients would above all pose the risk that uninvolved third parties could access the data. Overall, the serious violations of data protection regulations led to a massive loss of trust in the works council, which no longer permitted trusting cooperation between the works council and the employer.
Related articles